Take Pledge to Change Lives
Hope for Strays Dog Rescue is a non-profit Foundation which relies on the help of people like you. We need your help to continue our assistance for stray dogs.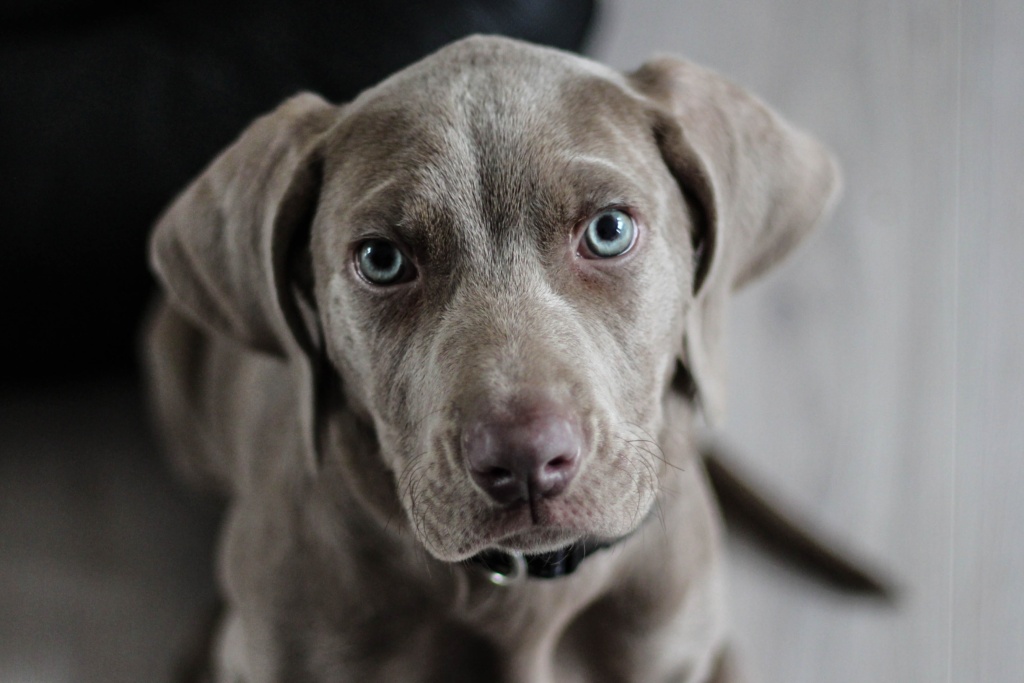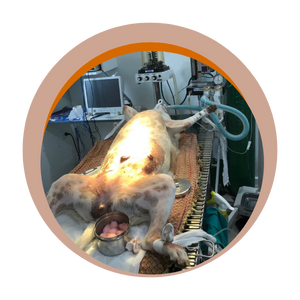 The shelter staff found this poor mother along the streets in Pong. She has lots of puppies and a badly broken front leg. People in the area said that the dog was injured for more than a year already. The shelter staff took her to the vet who said her leg had to be amputated. It was a successful operation. She's now living in the shelter with he new friends and was named "Puffy".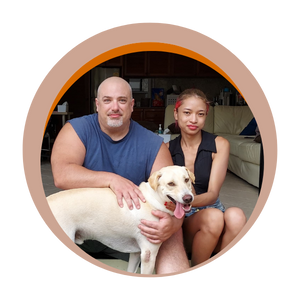 "Together, people with good hearts and fine minds can move the world." – William J. Clinton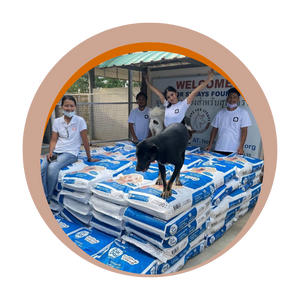 Thank you dear donors for all the support you gave us. The shelter was able to help and save more strays, thanks to your unending support.
Yes, I want to Donate Thru Paypal
Because of recent changes in Thai regulations, we can no longer receive unsolicited donations through Paypal. The only way a donation can be made through Paypal is by sending us an email or Facebook message telling us how much you would like to donate and an email address. We can then send a Paypal invoice and you can make a payment against that invoice. This is fast and easy but takes a couple of extra steps.